The MG ZS is a Chinese manufactured electric car that is of the slightly larger size. Medium sized SUV.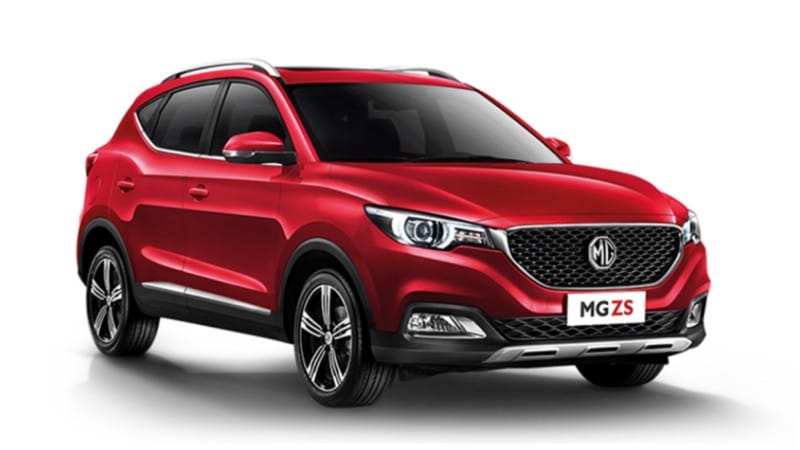 The TLDR summary is: cheaper, larger, good enough.
https://mgmotor.co.nz/models/mg-zsev/
They are offering these for about NZ $50 grand. That's cheaper than a Leaf, Tesla, Kona, eNiro, Zoe. And that's for a car with a 44.5 kWh battery.
Teslabjorn seems to like them:
Electric cars are getting cheaper! Yay!